about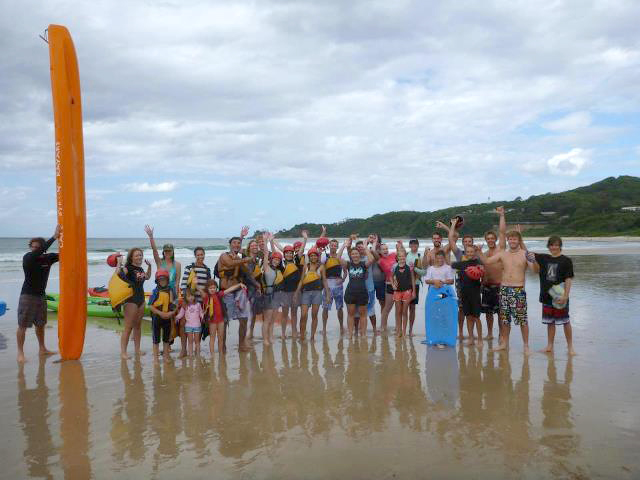 The Blue Rock Foundation is a not for profit organisation and charity founded in 2010 to provide opportunities and support for communities, indigenous young people, the long term unemployed, marginalised community members and young people, refugees and returned servicemen.  
The Blue Rock team has worked in the field for many years and have come together to put tried and tested methods of providing support and back-up to people in need, when and where it is needed. 
We work by providing mentors to assist children, young people, and adults so they can fulfill their educational and social potential.